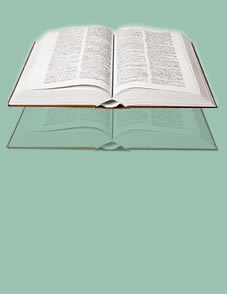 About Us

ORION PRESS is the first company from Romania, that left the state system for the private one, in the field of exports and imports of periodicals, books, printed matter, articles.

Having a staff specialized during 20 years in this field, ORION PRESS offers reviews and books from different areas: history, linguistics, archeology, architecture, chemistry, biology, medicine, informatics, agriculture and so on.

ORION PRESS maintains good relations with the biggest agents in the world, specialized in the exports and imports of periodicals and books, for the well information of all the institutions, persons, wishing to be up-to-day with the most recent news in various fields.

ORION PRESS IMPEX 2000 provides periodical and irregular series subscriptions for agencies, libraries, booksellers, universities and individual customers from Romania and all over the world.
Orion can also provide any serial publication – any title requested by you (Romanian books or reviews).
Orion is not only a current subscriptions dealer but also a back issue dealer when possible, if the publication requested are awailable.
© 2003 ORION PRESS Impex 2000 Srl